Father Christmas at The Town Mill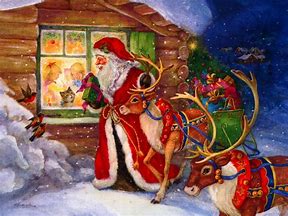 The Town Mill have arranged for Santa to visit Lyme Regis on 19th & 20th December. Pre-booking is essential so buy tickets at The Town Mill Shop
Free parking in Lyme Regis
Dorset Council have opened their car parks to the public with free parking on Saturday 5, 12 and 19 December 2020 in the following car parks:
Lower Sea Lane, Charmouth
Charmouth Road
Broad Street
Cobb Gate
Holmbush
Christmas Lights Switch On
2020 will be a no switch-on event but the Christmas lights will shine regardless. The annual cost of the lights is around £12,000. To help with the costs you can buy a £1 raffle ticket from The Christmas Lights Committee.