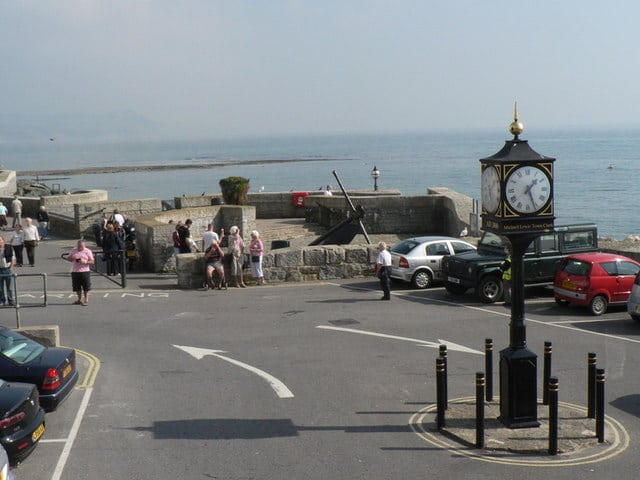 Lyme Regis Town Council and Dorset Council have got together to offer free parking at four car parks over two weekends before Christmas.
The reason for this act of kindness is to support local traders, shops, pubs and restaurants by encouraging shoppers and visitors to visit Lyme Regis with free parking.
The car parks are Holmbush, Woodmead, Cobb Gate and Broad Street. The weekend dates are 14 & 15, and 21 & 22 December.
A spokesman for Lyme Regis Town Council said: "We're pleased to be working in partnership with Dorset Council to provide free parking in Several Lyme Regis car parks for two weekends leading up to Christmas.
"To help support local traders this festive season, shoppers and visitors will be able to park for free in Woodmead, Holmbush, Broad Street and Cobb Gate car parks on December 14, 15, 21 and 22.